Apply Now for the 2019 NAFA Scholarship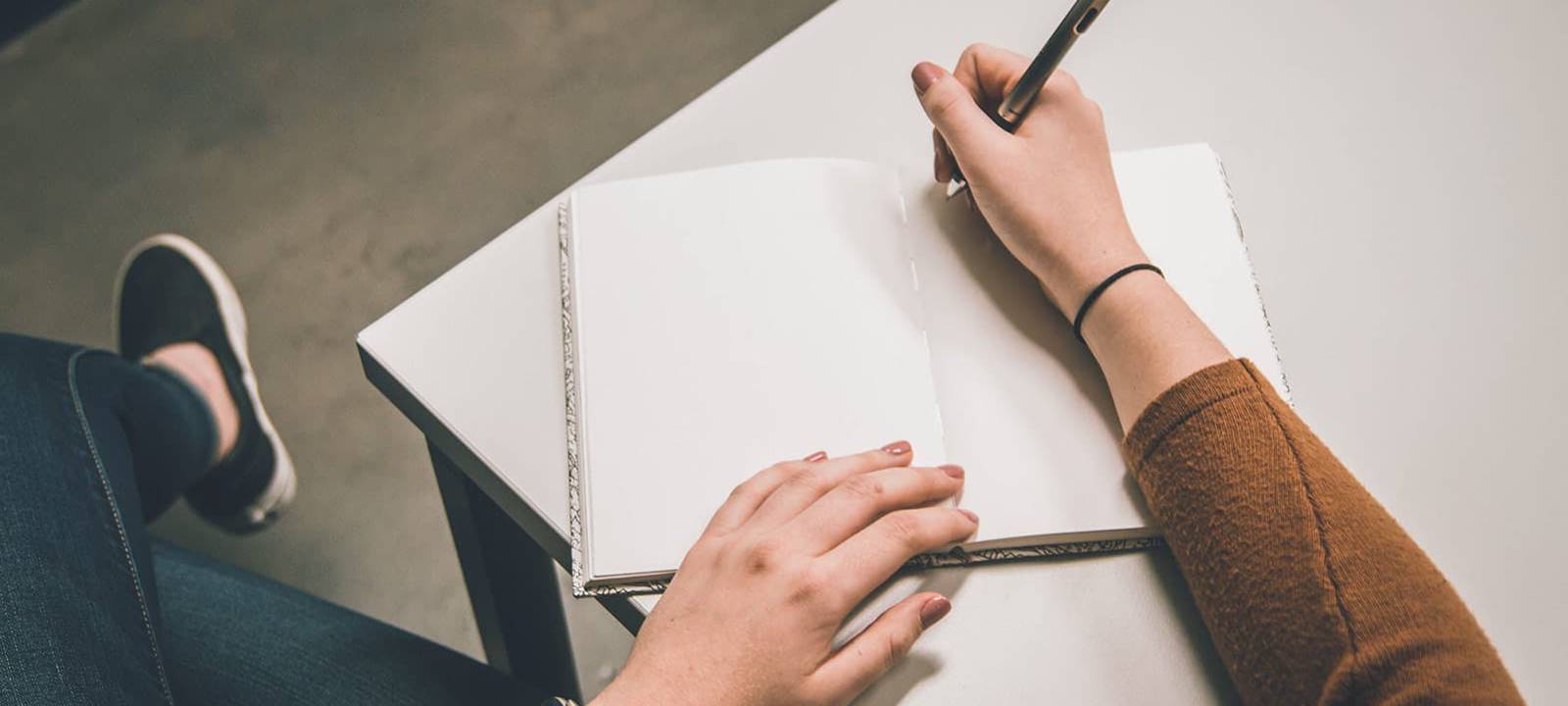 The Norwin Alumni & Friends Association (NAFA) will award a $500.00 scholarship to a graduating Norwin High School student who has been accepted to a college or trade school, and has at least one parent who is a Norwin graduate. The successful scholarship applicant will be one who shows active school and community service during their high school years.
Applications may be downloaded here, or picked up in the Norwin High School Guidance Office. The deadline for all applications is March 14, 2019.
Download the NAFA Scholarship Application