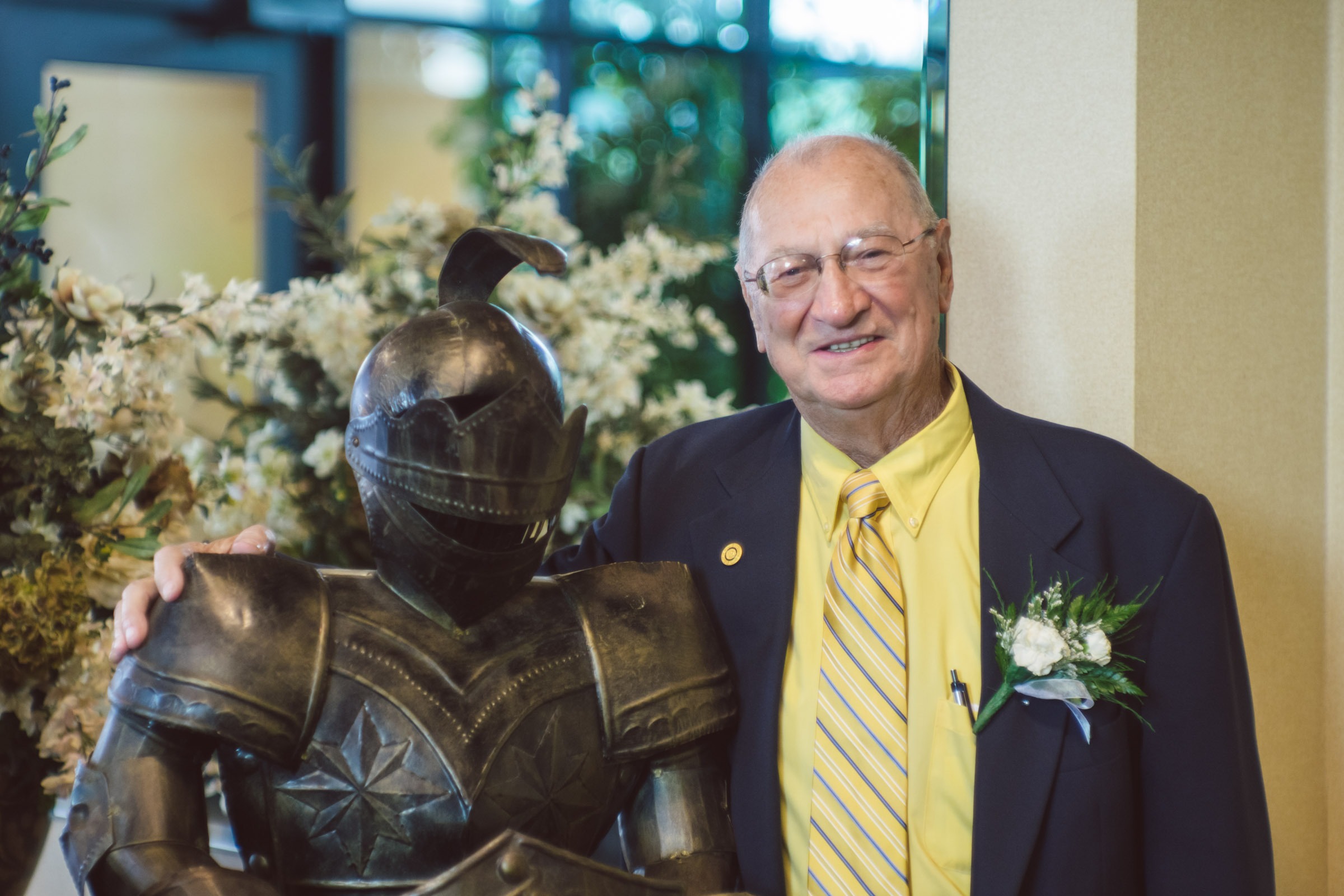 The Norwin School District Community Foundation and the Norwin Alumni and Friends Association join in expressing their deepest sympathies to the family of Don Kattic.
Mr. Kattic was honored as NAFA's first Friend of Norwin for his distinguished career and service. Don served his nation as a Marine, he served the Norwin School district as an educator for thirty-five years, and served his community through his work with VFW Post 781 as a force of positive change in the Norwin area.
We are forever grateful for your selfless dedication and life of service. You will be greatly missed, but your spirit will live on.